A Texas Outdoor Wedding Venue Timeline at Elm Pass Woods
Every festival is a personalized affair, but here is what your Wedfest could be like at Elm Pass Woods.
Getting Ready:
You and your festival crew can meet at the Wedfest Cottage on site to get the day started while your nearly-wed is doing the same at a BnB right down the road. Since we worked with you to finalize your wedfest plan ahead of time, you can RELAX knowing everything is handled while you sip mimosas and prepare for the festival. Even your puppers can hang out! In the sun-drenched cottage, there is a full bathroom, kitchenette, and many outlets – so you have everything they need. Once ready – you can head to the Ivy Storybook Tree right outside for portraits or choose from any picturesque spots steps away from the cottage.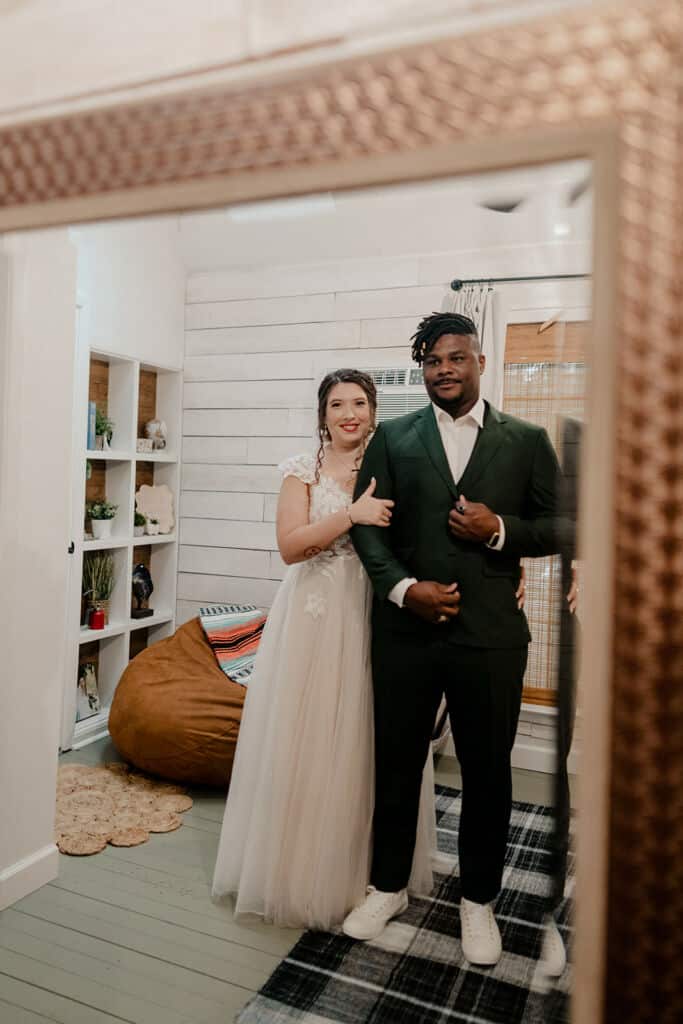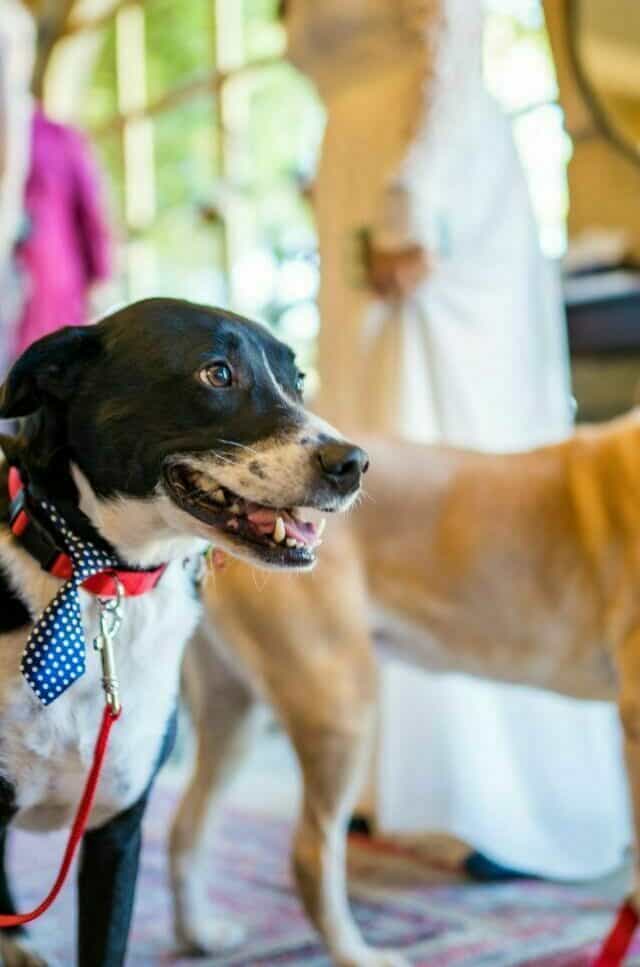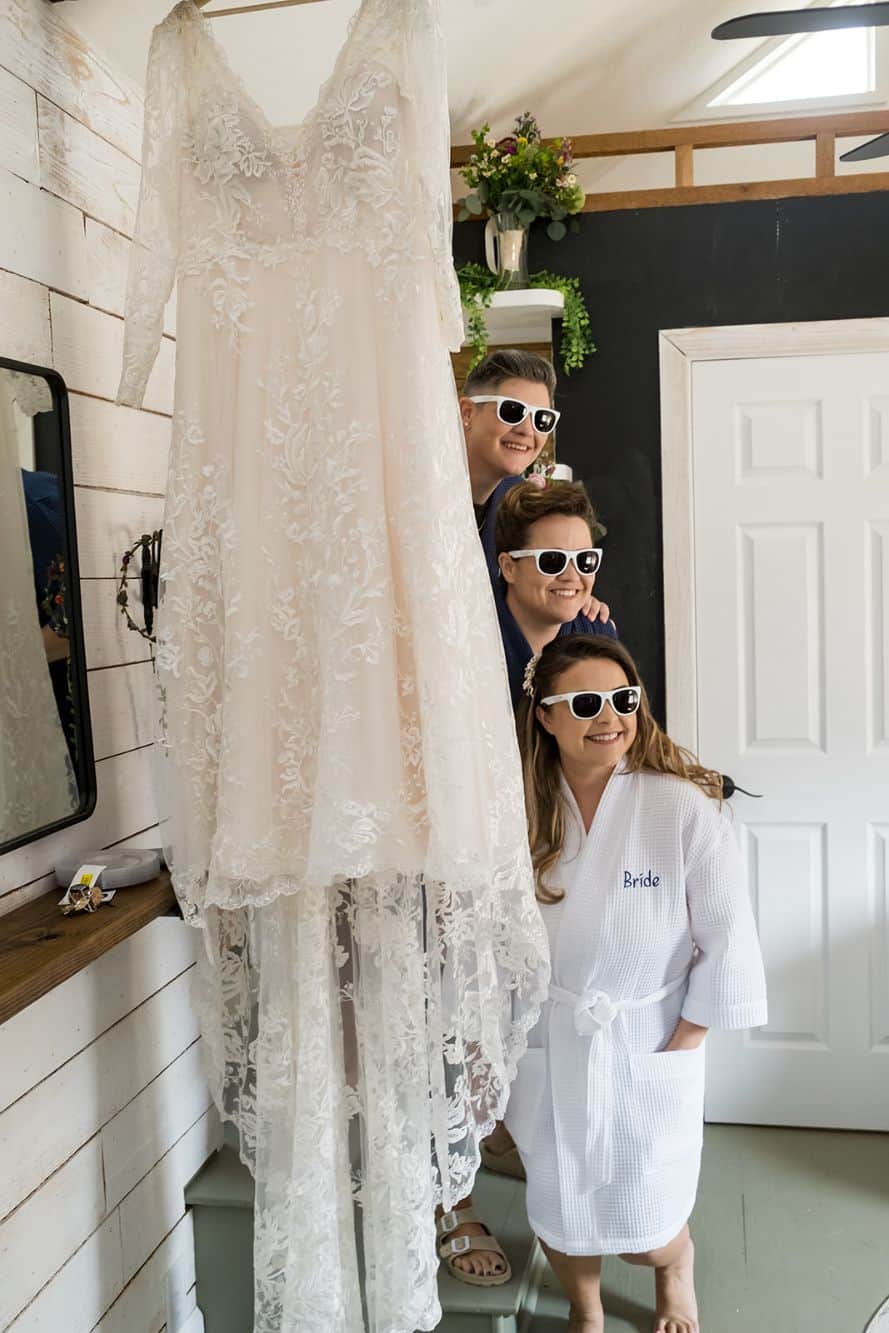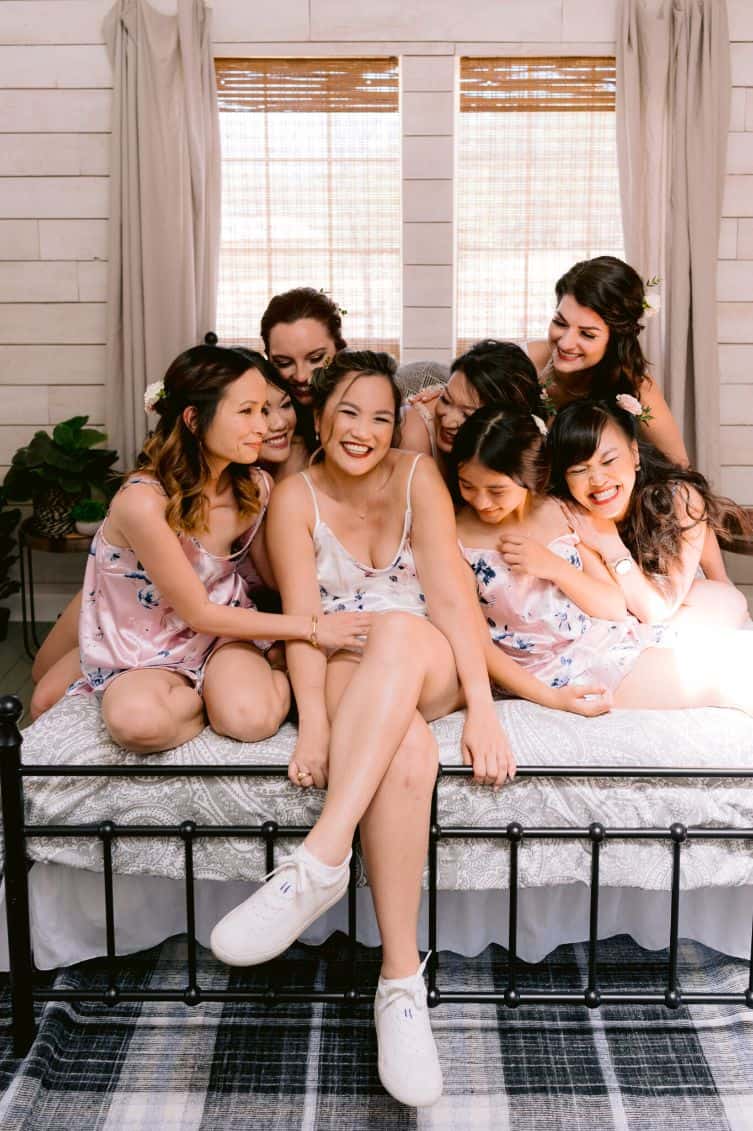 Ceremony:
Follow the winding path down to a secluded pecan grove where the sunlight filters down through the leafy canopy. Maybe your doggos are a part of the ceremony because they are family too! A vintage 1920 Ford Model T drops you off at the grove, and your person sees you for the first time that day. Here in the peaceful quiet, the outside world is paused, and you can focus on what matters.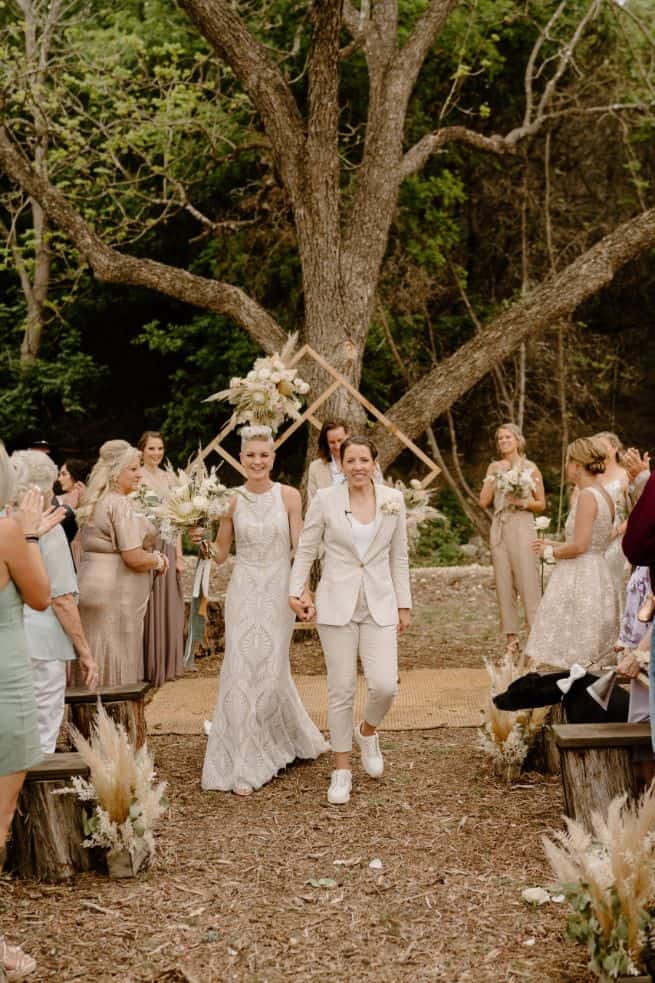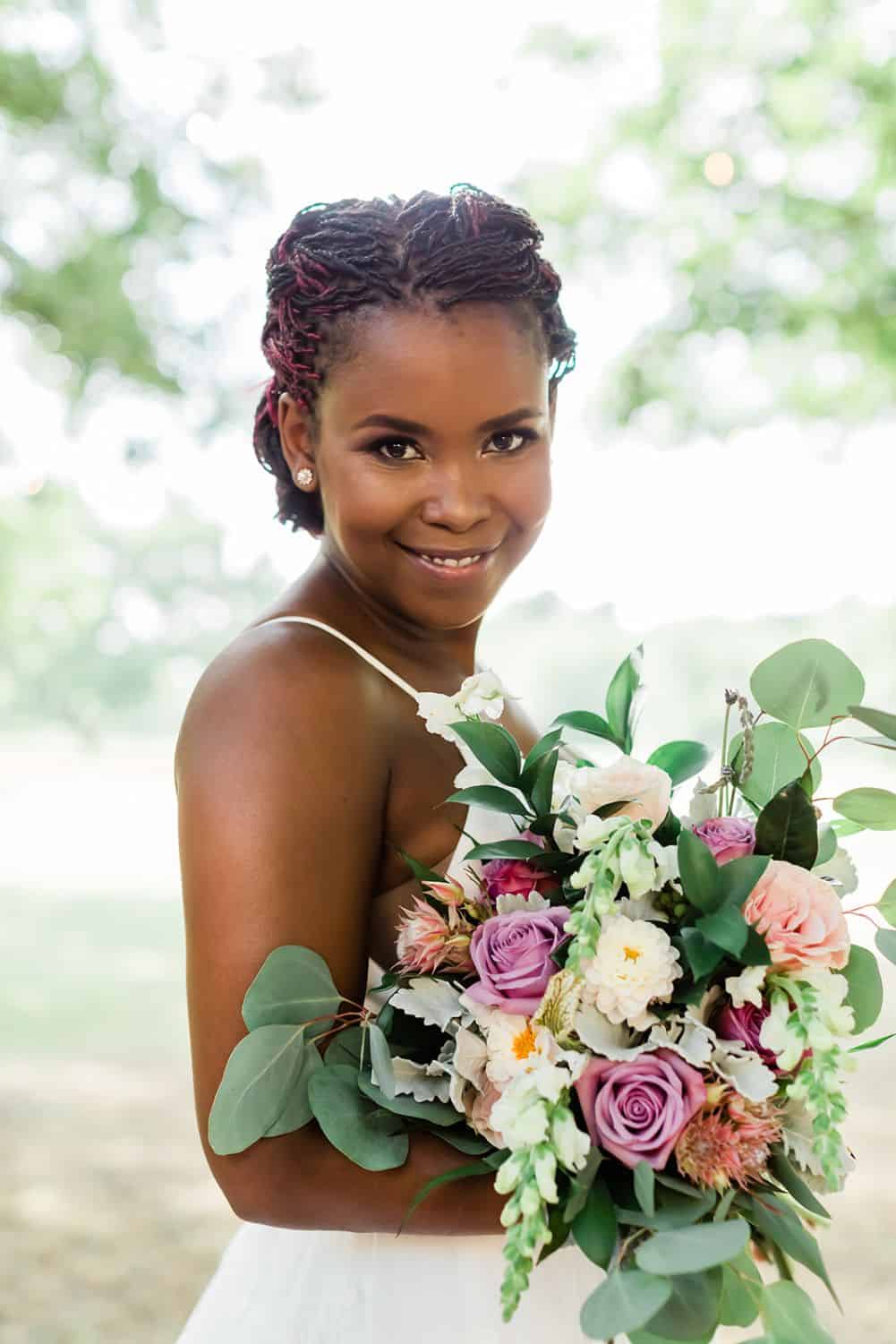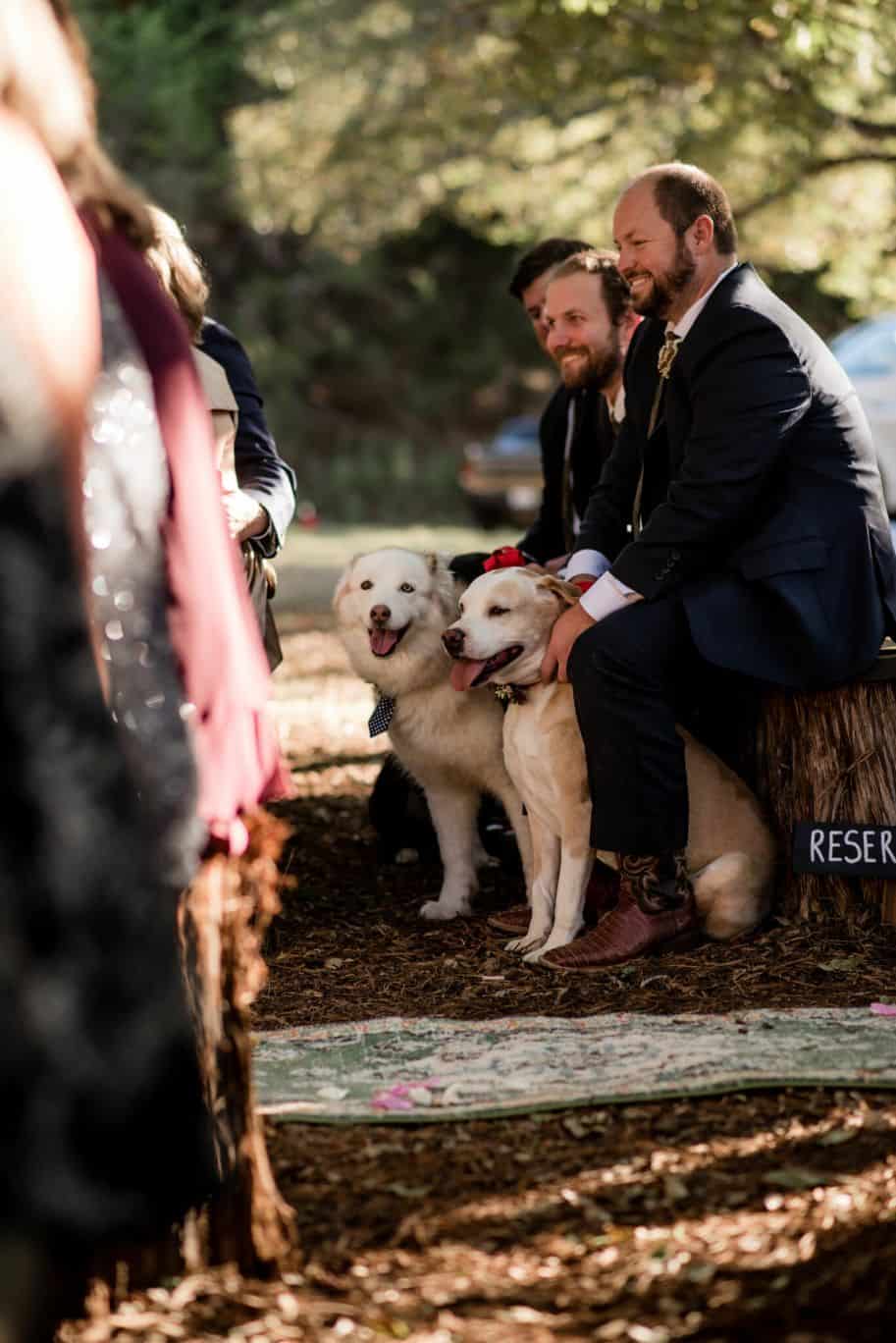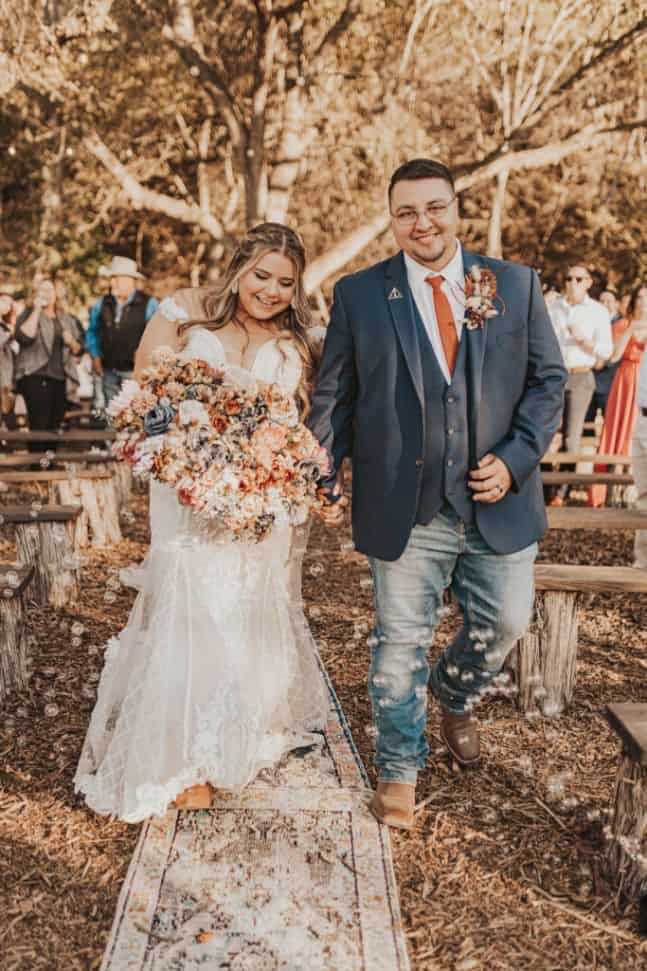 Cocktail Hour:
After your open-air ceremony, the festival begins! Your guests can grab a drink from the canoe and enjoy yard games as you and your official forever-partner steal a quiet moment away. Whether you hire a band or do a simple playlist – the music will move through the trees and set the stage for an immersive experience that will 100% inspire wonder among family and friends. The number one piece of feedback we hear from guests on the festival day is, "this place is SO them." That is what we are going for!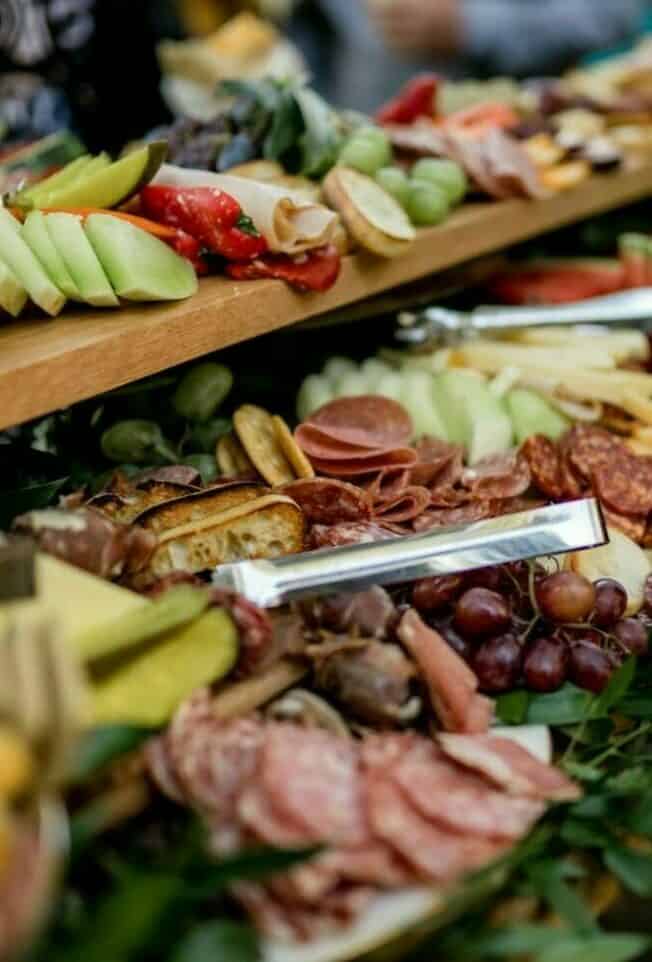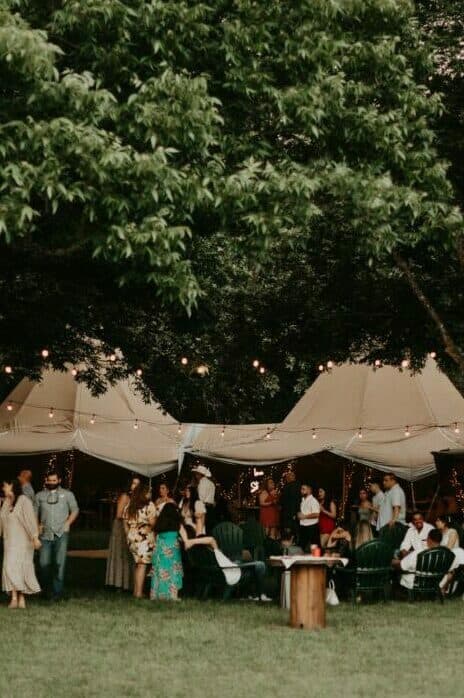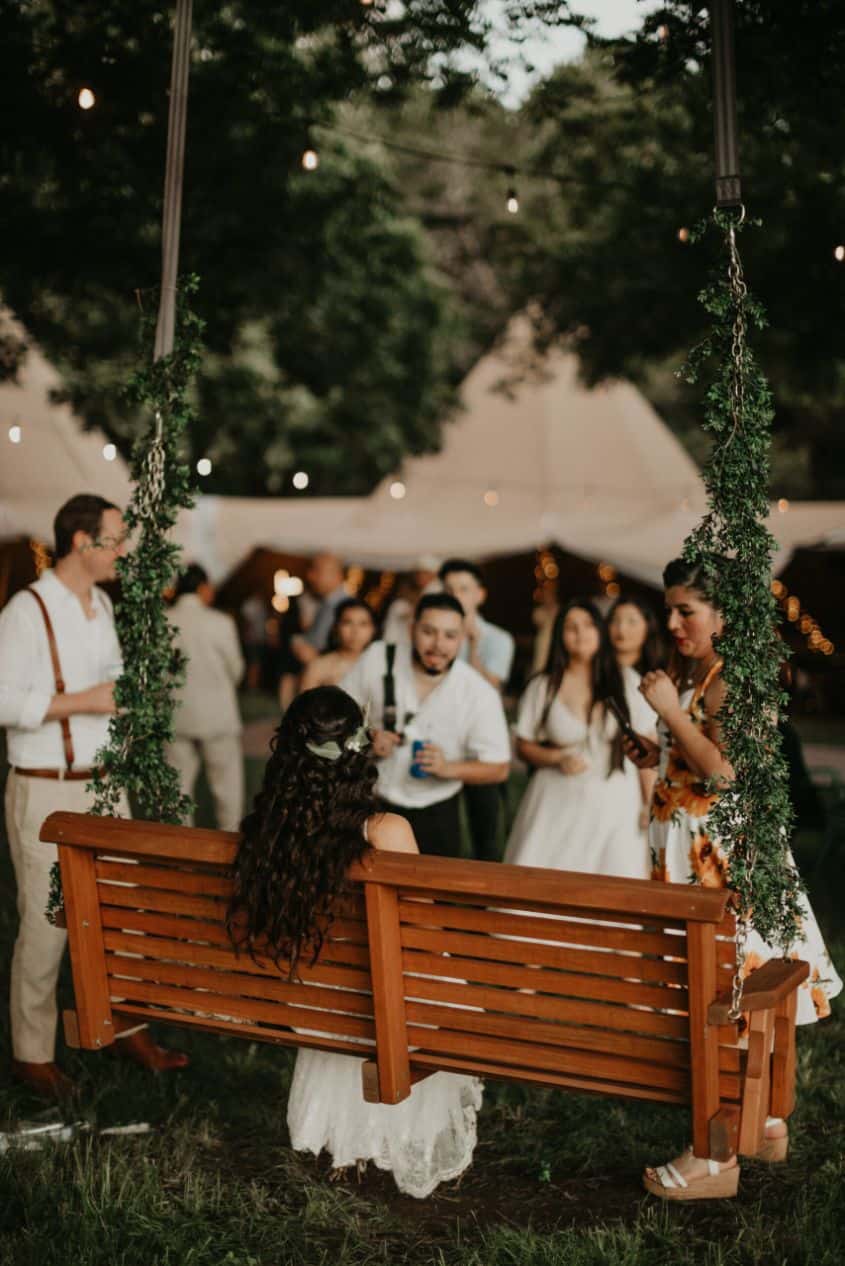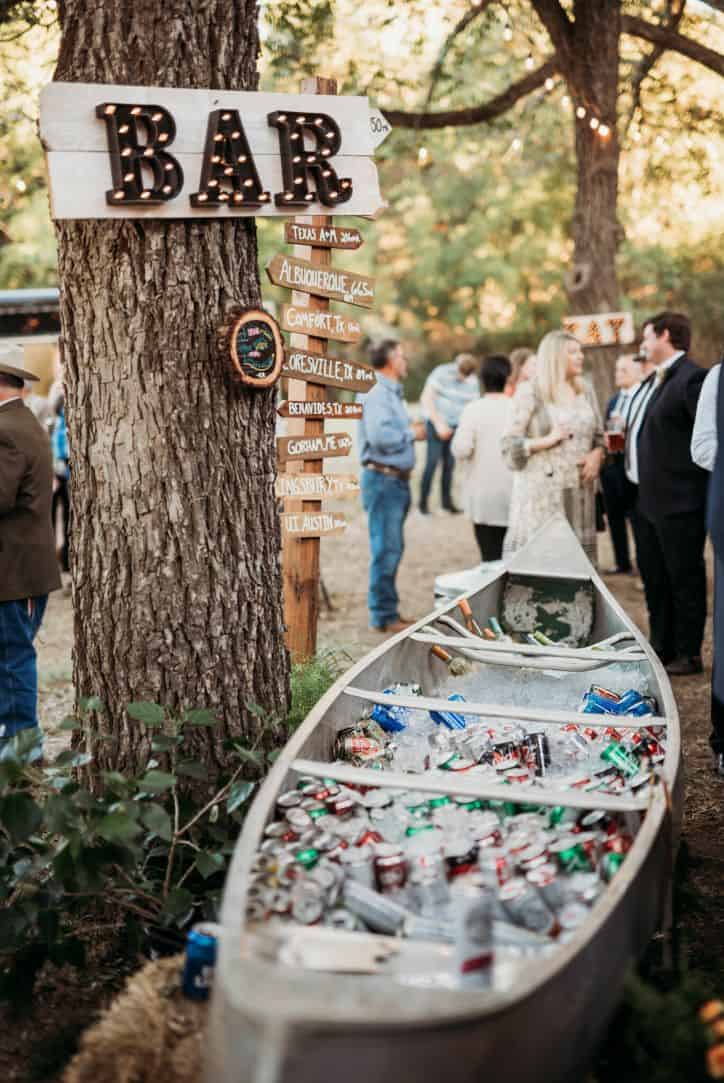 The Ridge Hike:
While the Cocktail hour is going on, you and your just-wed can choose to be escorted up the secluded (and short) Ridge Hike with your photographer for those Golden Hour shots. You two will decide what works for y'all! Some couples have chosen to share their first meal together with their feet hanging off the cliff (we will carry the plates); others who aren't into the all-eyes-on-you vibe of the first dance will dance privately up on the ridge instead. Regardless of what you decide, it's an amazingly surreal moment to share with miles and miles of panoramic Hill Country views while you can hear the music of the party below wafting up through the trees.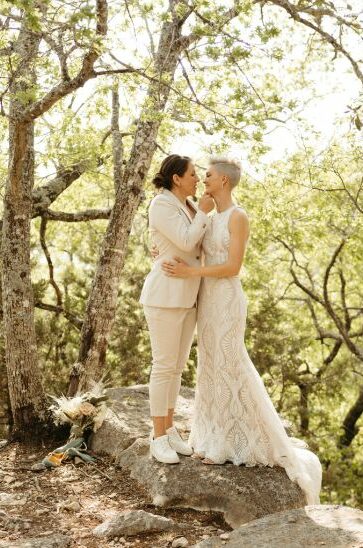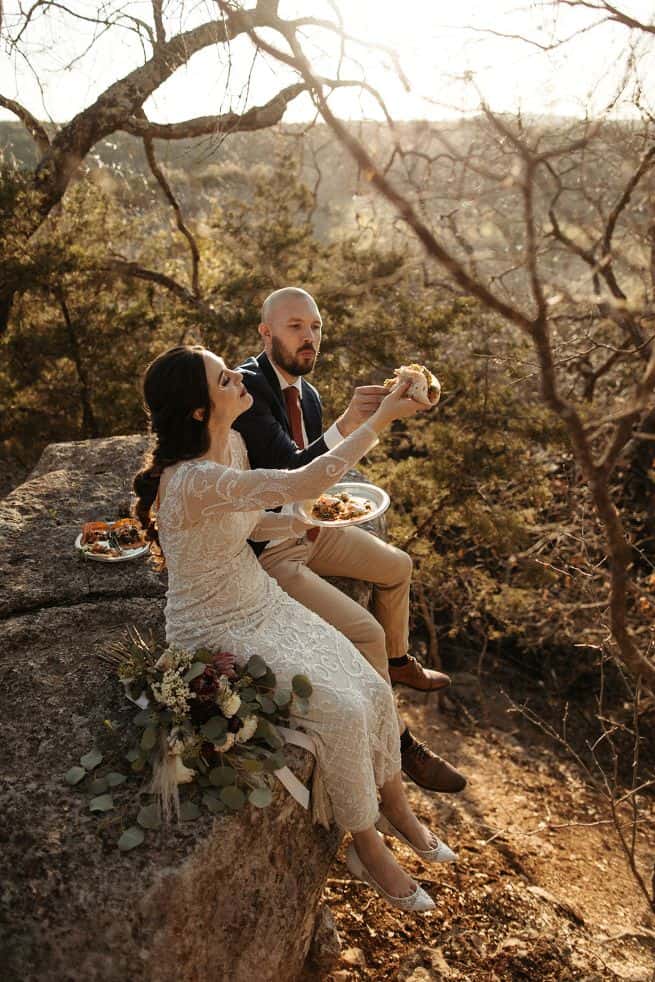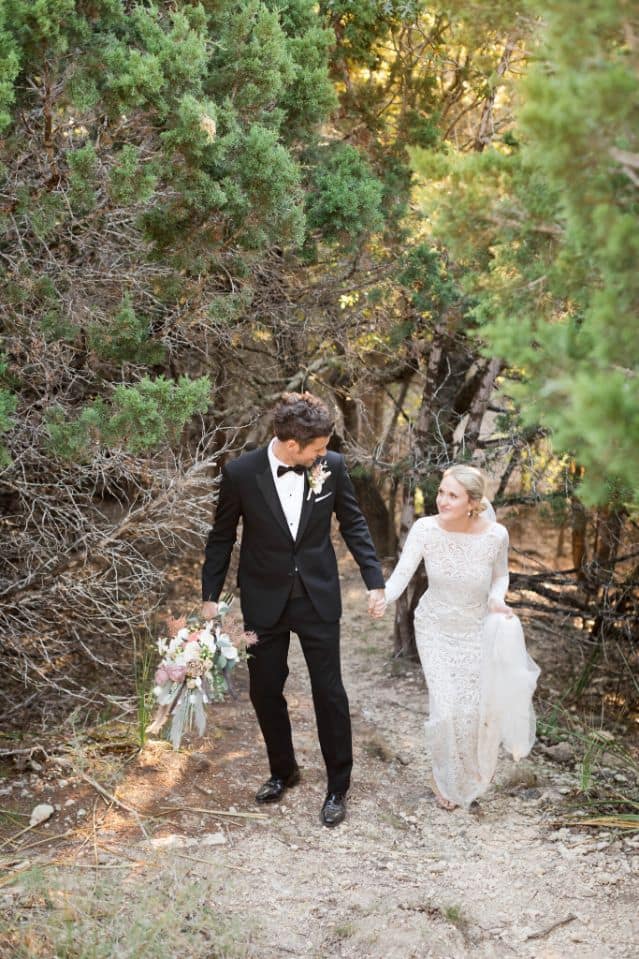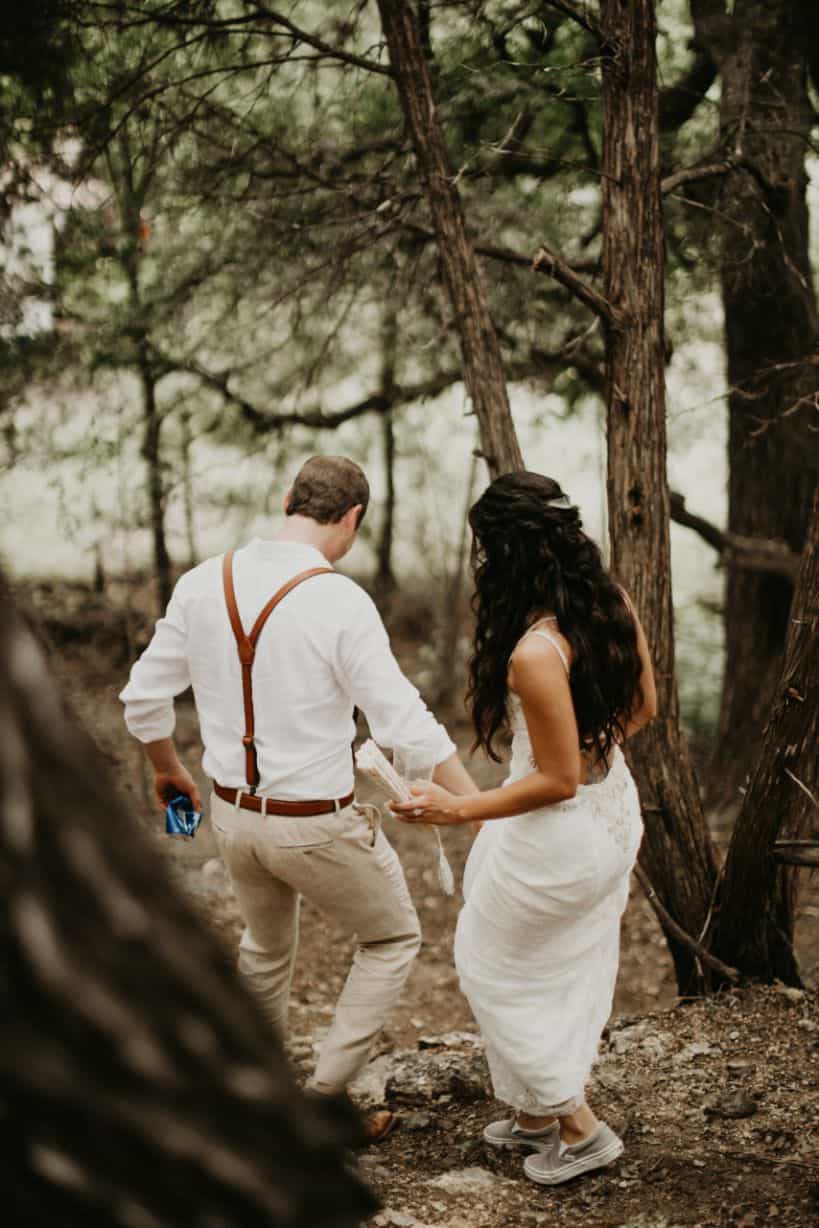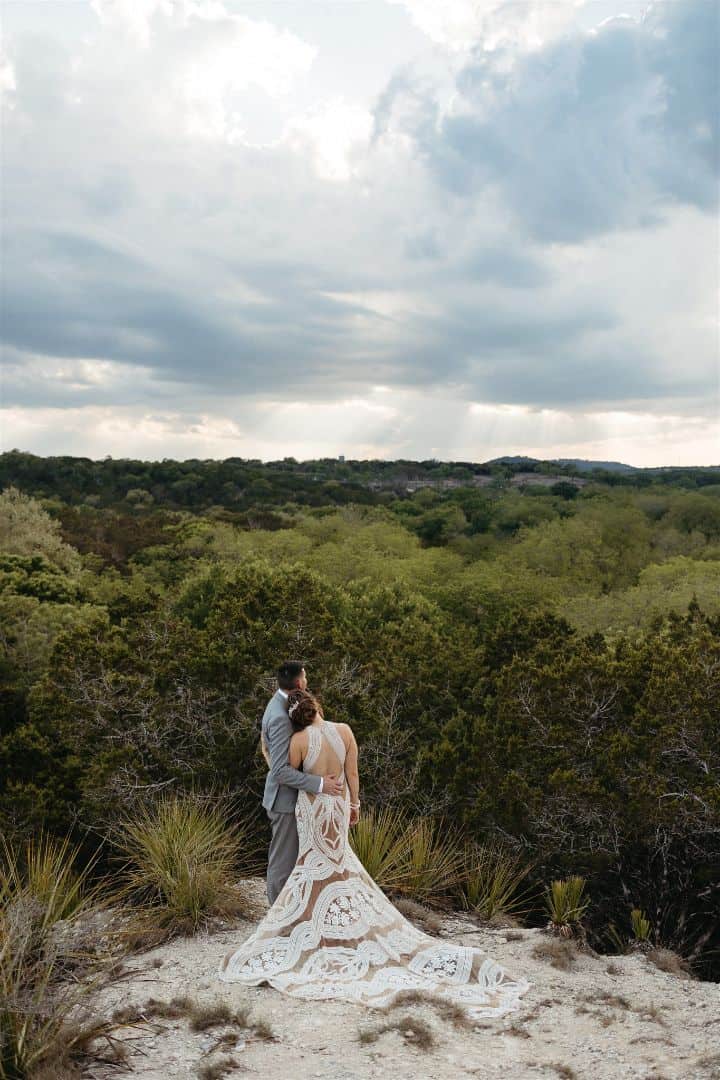 Dinner & Toasts:
Have a food truck dinner under our bespoke Giant Hat Tipis, with whimsical twinkle lights and farmhouse tables. After sundown, the fire pits take center stage – and serve as gathering points around the Tipis. There is no better way to make memories than sipping ice-cold libations (or hot seasonal beverages!) while making s'mores and enjoying good company. For guests who would rather relax than dance, there are plenty of chill-out spots, which will help prevent the "dancing is starting" first wave of guests from leaving, which tends to happen at more traditional weddings.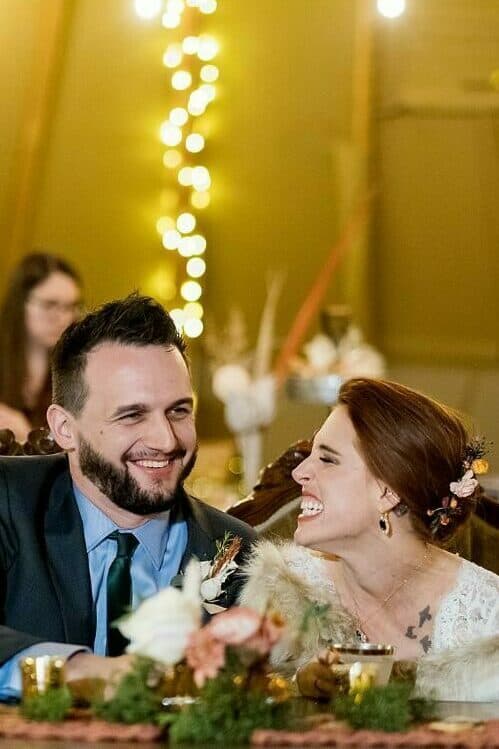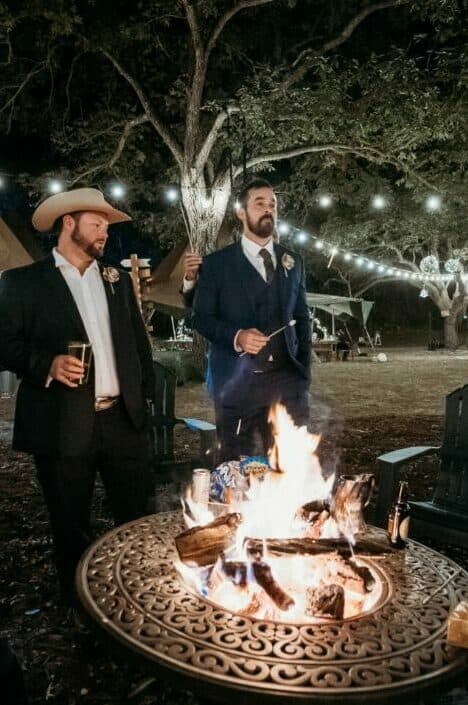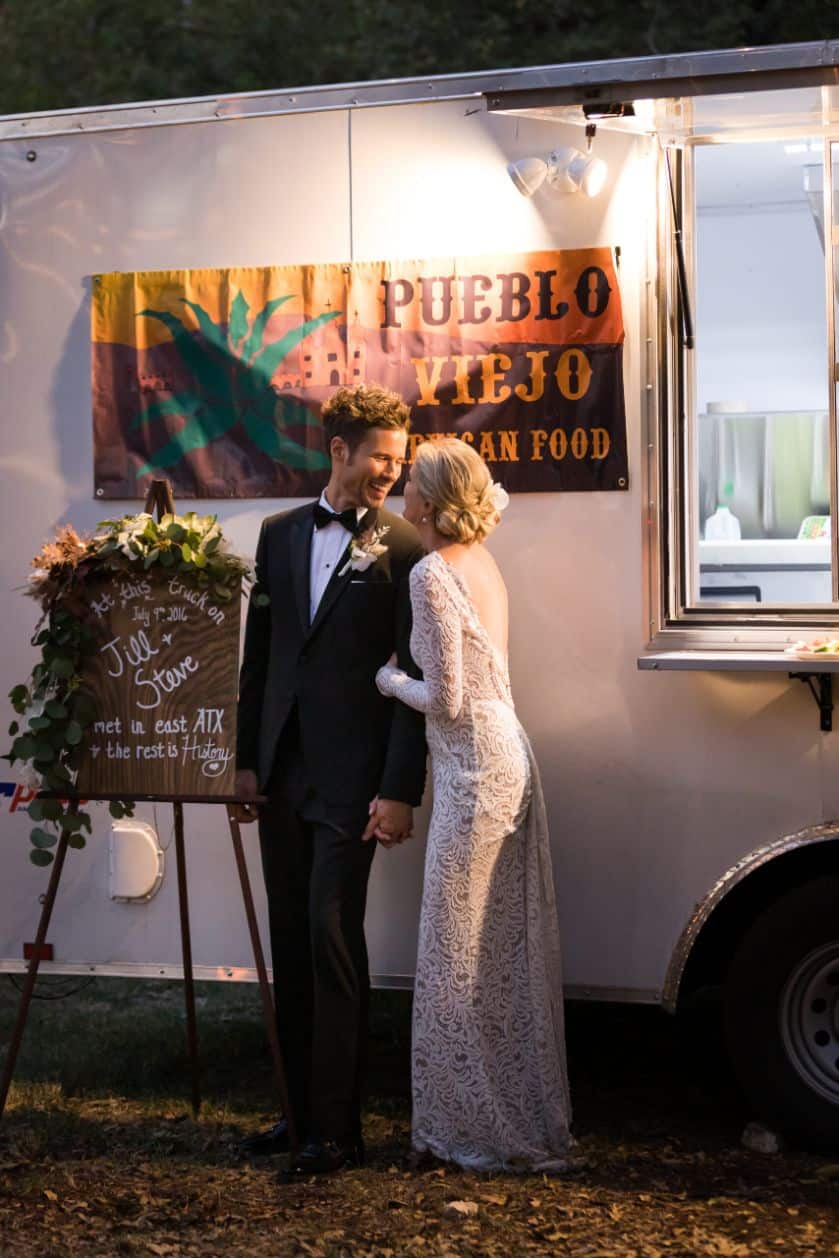 The Party Phase:
As the sun sets, you might choose to do your first official dance as newlyweds on our open-air dance floor under string lights. This tends to be a more laid-back event than traditional weddings because folks are usually spread out at the fire pit lounges relaxing or finishing dinner under the tipis. The magic of EPW is that guests don't have to choose between dancing or "sitting there awkwardly and watching people dance" – the festival grounds have so much to do, and even the yard games are played well into the evening. There is legit something for everyone.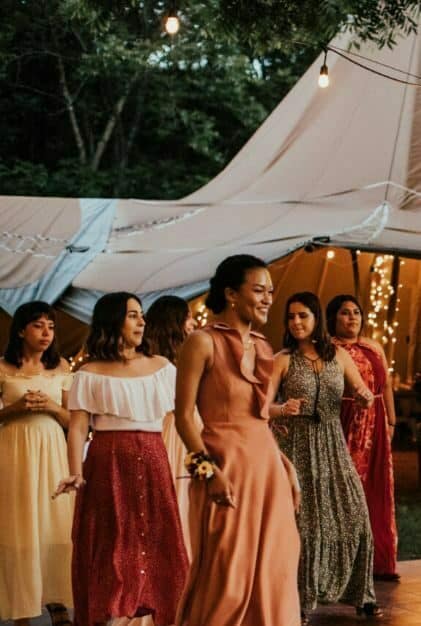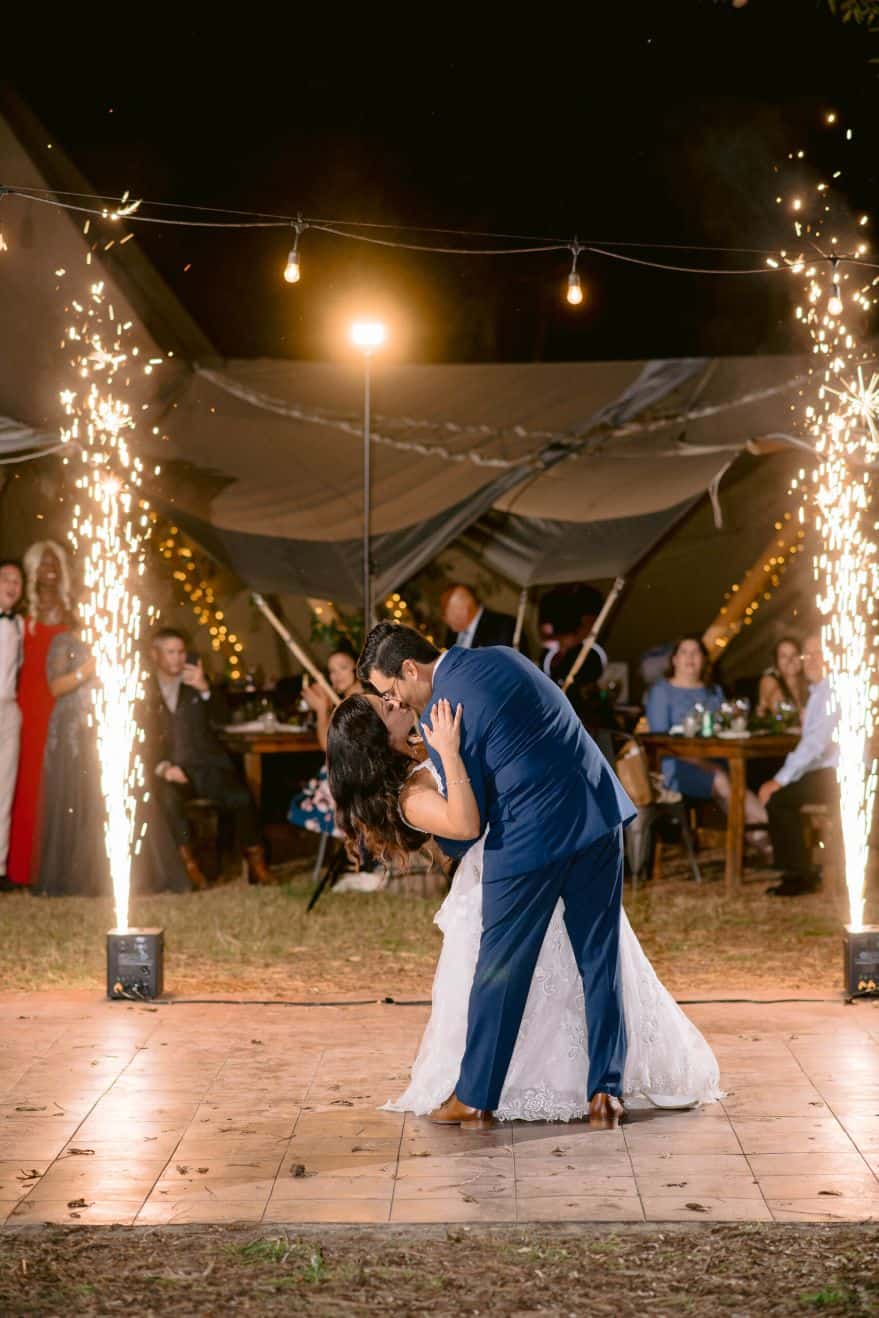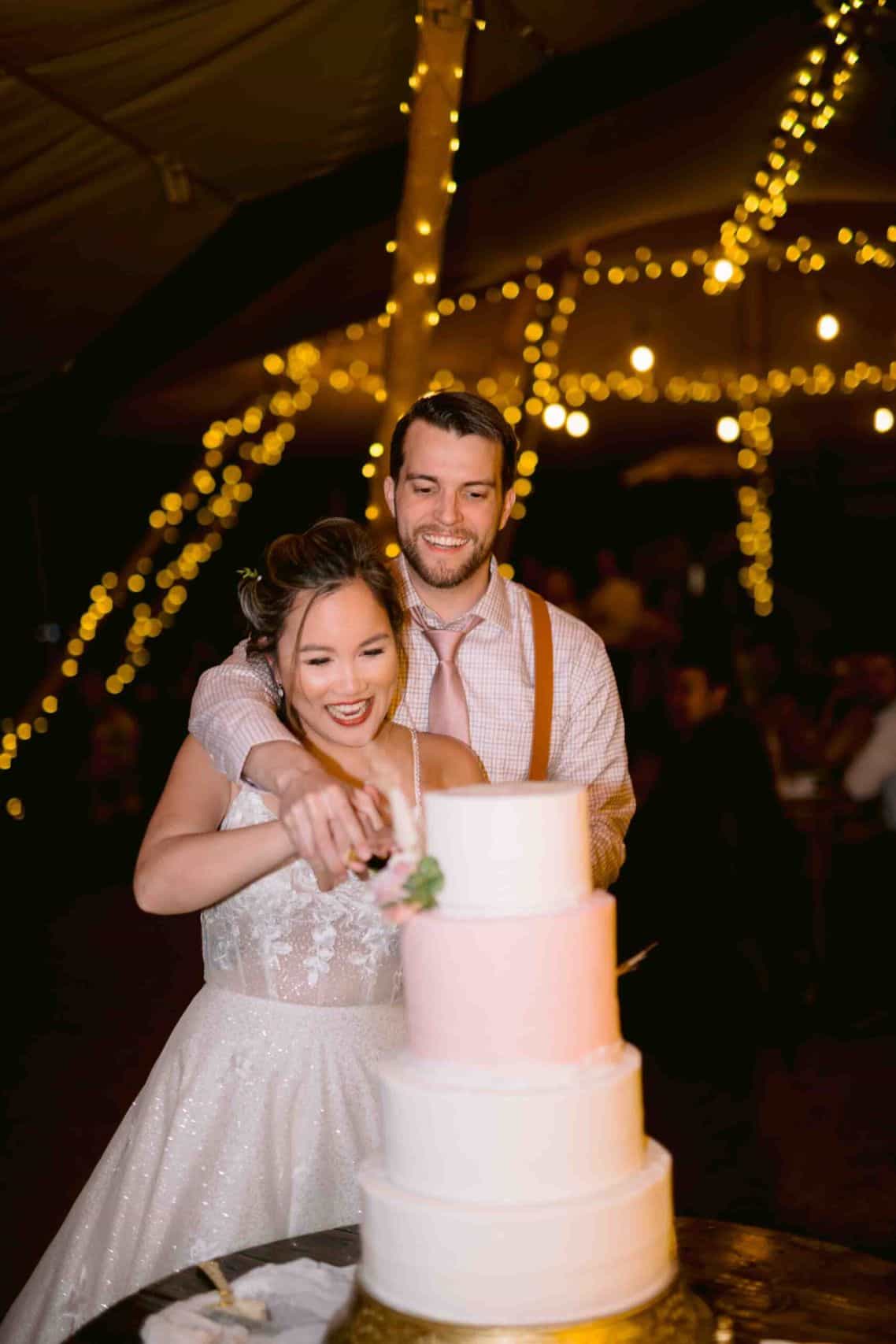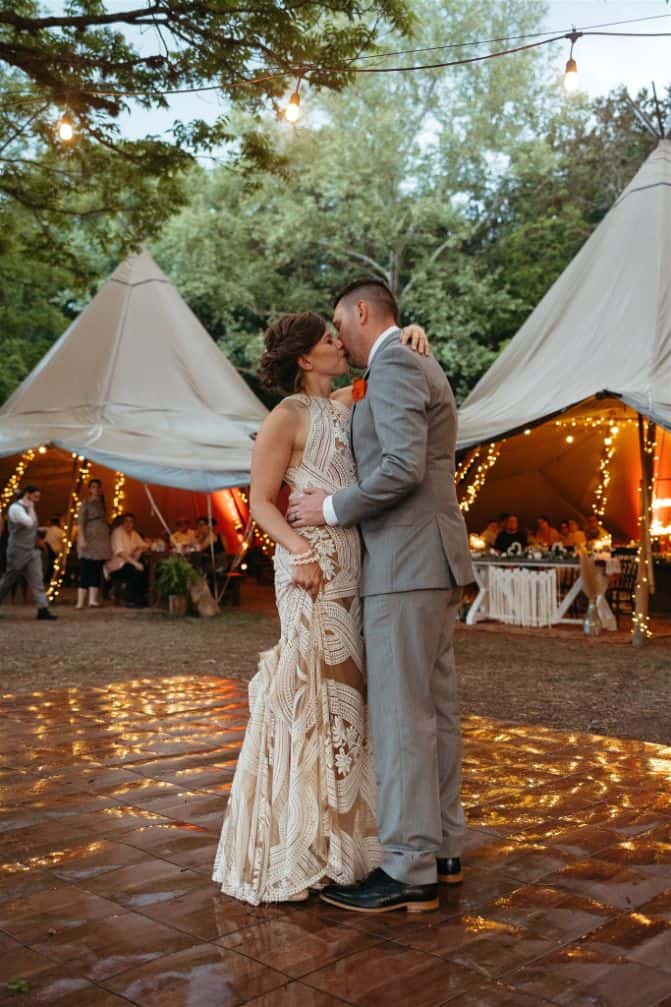 Send Off:
Finally, when you're ready after a private last dance in front of the empty tipis – you can enjoy a one-of-a-kind exit through our oversized macramé curtain – sparklers, smoke bombs, natural confetti – you decide. Afterward, you can stroll to the Wedfest Cottage for the night, which doubles as the Honeymoon Suite, or do the traditional getaway car.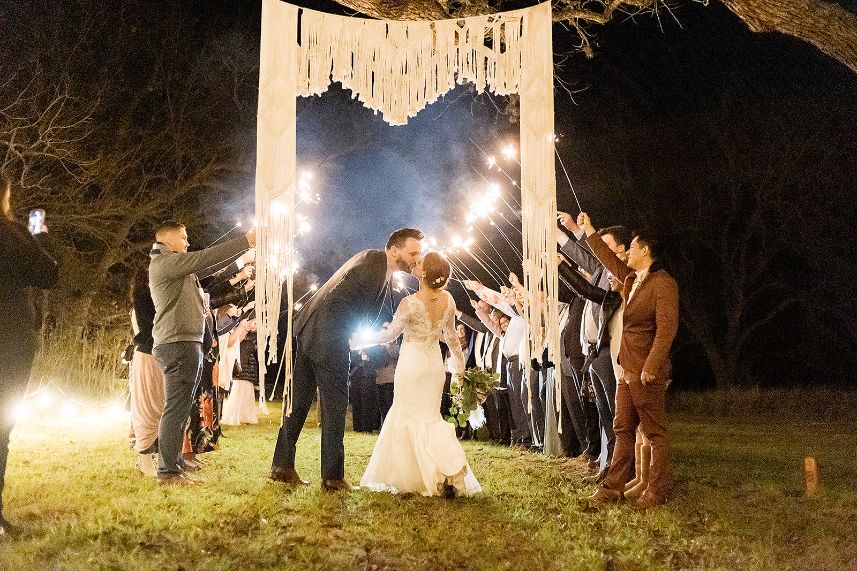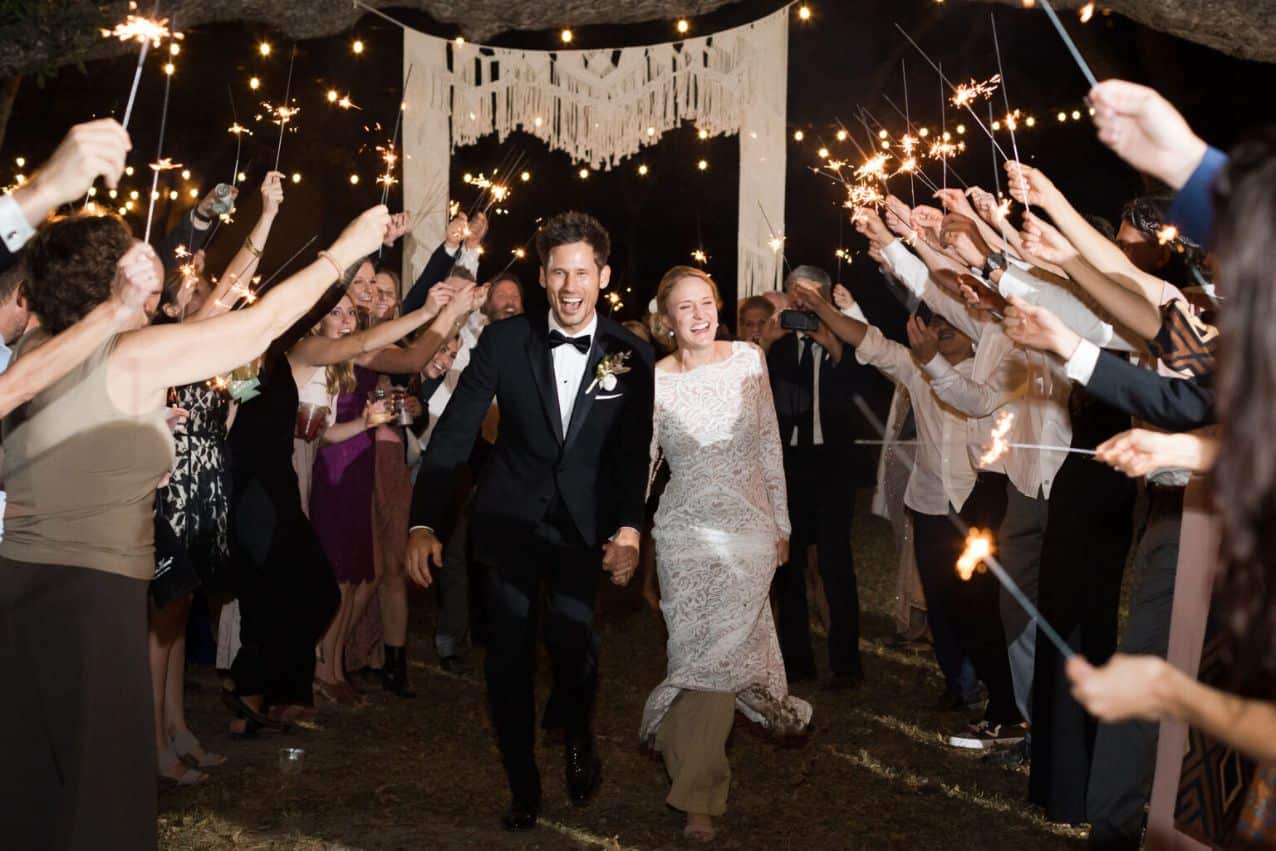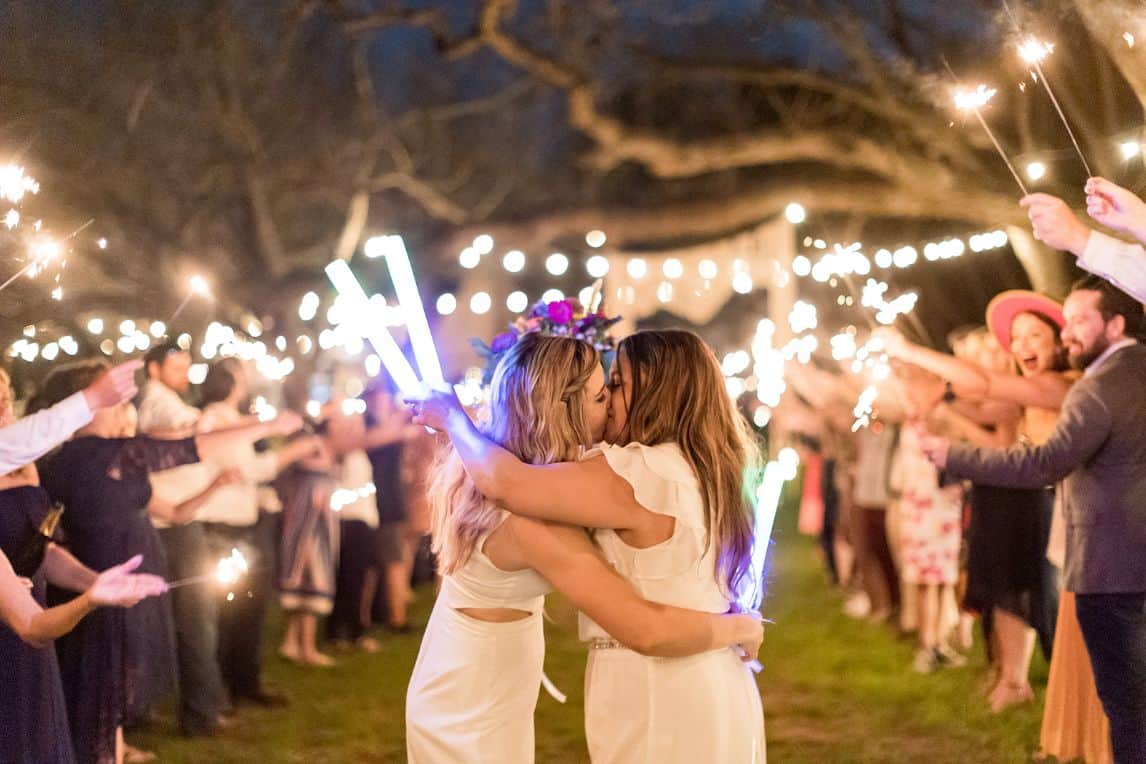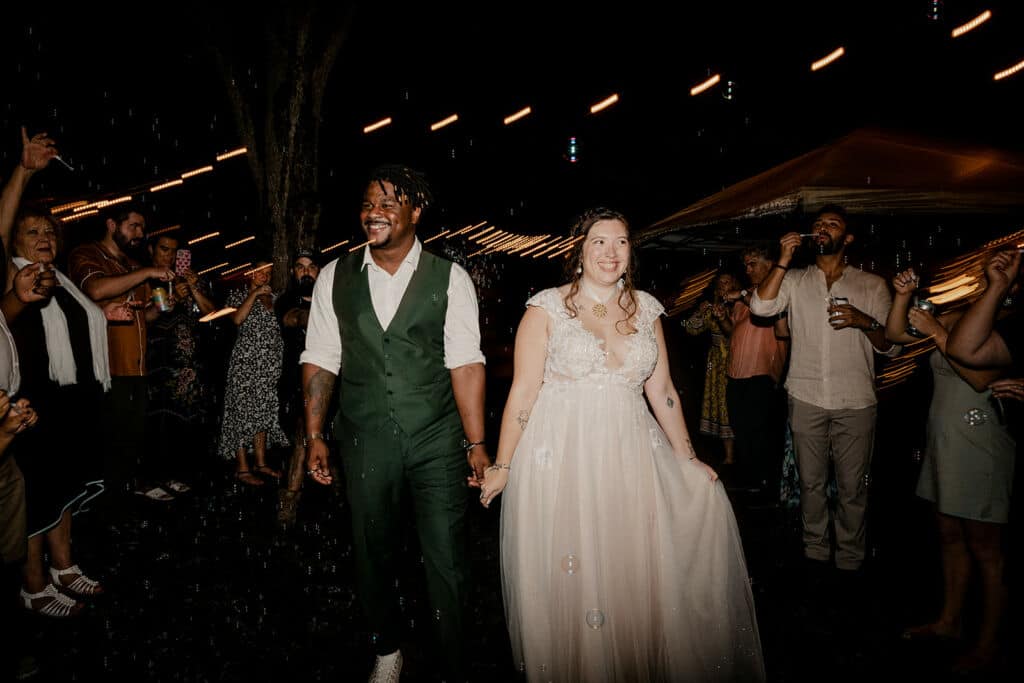 Photo credits: Head Image Adam Kealing Photography, Eyeronic Love Photography, Intrinsic Moments Pictures, Timeless Treasures by Taylor,Justin Brownel, Photos By Yaz, Ashley Medrano Photography,Mayra Eades Photography, Maegan Briana Photography, Two Fish Weddings, Leah Thomason Photography, andCorrie Mahr Photography